2012 LINEUP COACHELLA VALLEY MUSIC AND ARTS FESTIVAL  ANNOUNCED.
Festival passes on sale Friday, January 13th at 10am PST.  at http://www.coachella.com.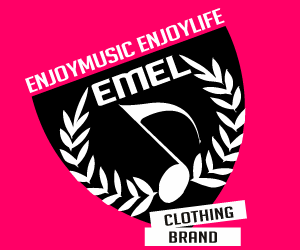 Now a two weekend music festival, Coachella Valley Music & Arts Festival on April 13-15 and April 20-22.will feature:
Black Keys, Radiohead, Shins, Snoop Dogg, the Swedish House Mafia, Kaskade, At The Drive In, Pulp, Refused, Mike, fIREHOSE, Dr. Dre, Bon Iver, Jimmy Cliff and many others. (See concert poster below).
Via LATimesBlog, Coachella concert promoter Goldenvoice's  Paul Tollett, said the expansion into two weekends was in reaction to the increased demand for tickets.
"We wanted to create access for as many people as possible," said Tollett.
"The thought of this selling out super quick, and the only people who get to go are the people who bought the first minute or bought tickets for more than they sold for, that didn't seem great to us," he said. "We didn't want to go with more people and ruin the experience. We can't add a midnight show, and we didn't want to add another city or raise the ticket price. So we decided to add another weekend." Tickets are price at $269 per weekend with the same artists performing each each weekend.
ENJOYMUSIC ENJOYLIFE CLOTHING – The Music Lover's Clothing Brand